Ambulance


Ambulance Number:

+27861725633
Ambulance Emergency Numbers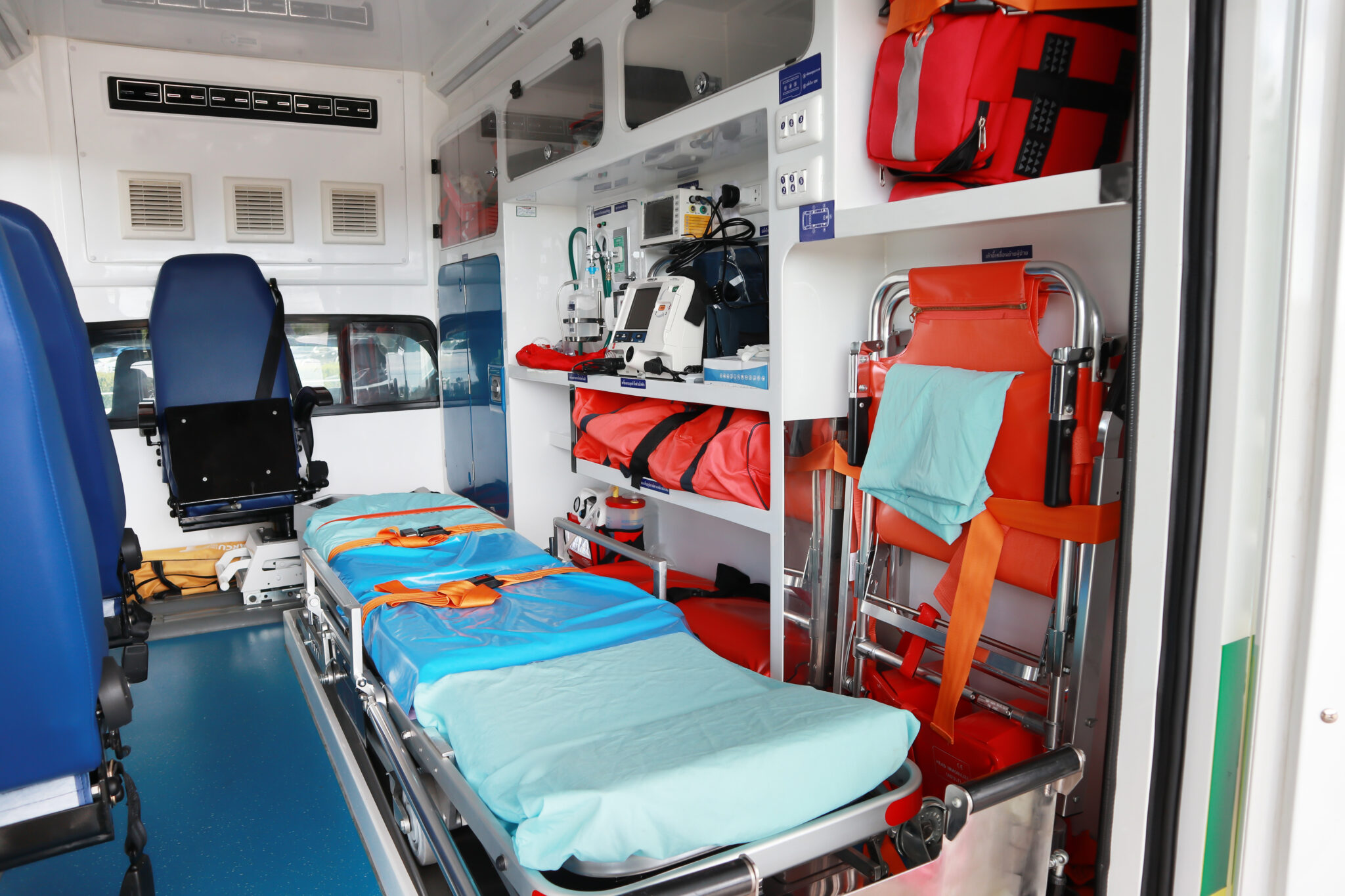 Ambulance

Emergency Ambulance Medical Response
Ambulance Rapid response services to provide emergency medical response for pre-hospital care. Our vehicles are strategically well positioned to provide services predominantly to occupational injuries at our corporate clients premises.

Cross Border Ambulance Patient Transfers
We provide road ambulance transfers for people coming into South Africa for medical treatment and then repatriation from hospital bed to hospital bed.

Ambulance for Occupational Injuries
We provide dedicated standby ambulance paramedic services at remote sites to administer emergency medical services to occupational injuries and transportation to nearest appropriate medical facility
Ambulance Number
Ralmed emergency medical service ambulance number is +27861725633. The government ambulance toll free number is 112 from a cell phone and 10177 from a fixed line
Ambulance near me
Are you asking the question, what is the ambulance near me? You may call the ambulance emergency number +27861725633
Ambulance Emergency Medical Services Paramedic Training
What does a paramedic do?
A paramedic is an individual who might be called to quite a few settings in a crisis circumstance. 
Paramedics can be qualified different various specialist levels, including Advanced Life Support Paramedic (ALS Paramedic), Intermediate Life Support Paramedic (ILS Paramedic), Basic Life Support Paramedic (BLS Paramedic). 
The fundamental obligations of a paramedic are to: 
Respond to crisis calls, for example, abrupt ailment, mishaps JOC events in Gauteng, Limpopo, Kwa Zulu Natal and North West of South Africa.

 

Provide crisis clinical consideration or care on the way to other clinical offices.

 

Use legitimate methods for medical aid, clinical therapies, and so on.

 

Transport the patients to the necessary emergency facility for additional clinical consideration.

 

Educate general society on basic First Aid (First aid 1, First aid 2, First aid 3), 

CPR course and

 wellbeing and security issues.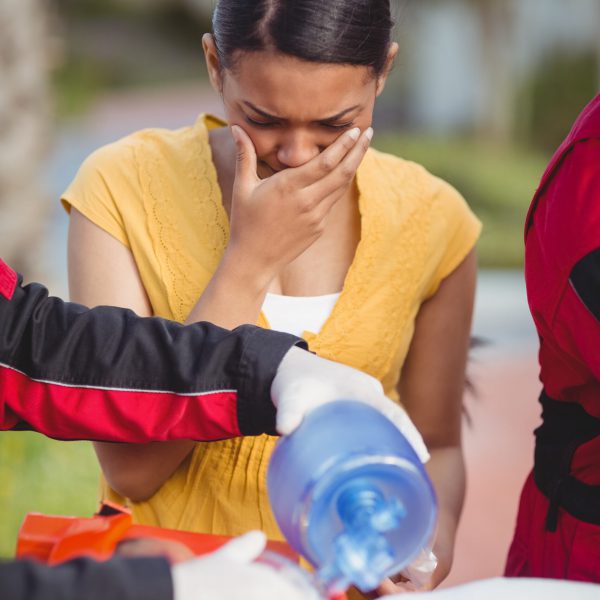 Paramedic Training Entry Requirements
Paramedics may undergo:
To enrol for these qualifications the minimum requirement is having a National Senior Certificate. The following subjects are a pre-requisite:
English
Maths
Physical Science
Life Science
Other Requirements 
Prospective students undergo an intensive personal interview.
Prospective students go through a basic physical fitness test which will include testing swimming kills (swimming skills are required for performing some patient rescue techniques).
The medium of communication is English therefore good English language skills are required.
For additional information Contact Us | We Would Love to Hear From You | Ralmed
Paramedic courses & paramedic jobs
The new paramedic courses are the ECP paramedic 4 year degree, the paramedic 2 year diploma and the ECA (Emergency Care Assistant)  paramedic 1 year certificate. The paramedic subjects needed as a pre-requisite are Maths and science. The following paramedic ambulance courses have been stopped  
BAA – Basic Ambulance Assistant paramedic course.
AEA – Ambulance Emergency Assistant paramedic course.
CCA – Critical Care Assistant paramedic course.
Paramedic EMS job vacancies are usually advertised on the website of government ambulance services and private ambulance services. The paramedic salary varies per company. Applying for paramedic jobs is usually done on line.
South African paramedics are highly trained emergency medics and they respond to 911 emergencies.
Other useful links are :
The Health Professions Council of South Africa https://www.hpcsa.co.za/
The National Department of Health  https://www.health.gov.za/