We have expert staff with vast experince in Medicine & Ohs
To date Ralmed has a foot print in Gauteng, Limpopo, KwaZulu Natal, and North West province of South Africa.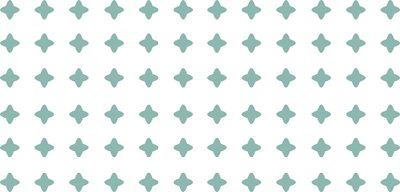 Ralmed was formed in 2013 with its head office in Sandton Johannesburg, having great expertise within the medical and occupational health & safety sector.
Initially, our key focus was on training and designing  occupational health safety management systems. Our ambulances were providing emergency medical response to occupational hazards/injuries and international patient repatriations. Since recent years, Ralmed has been expanding its services.
Ralmed provides services in: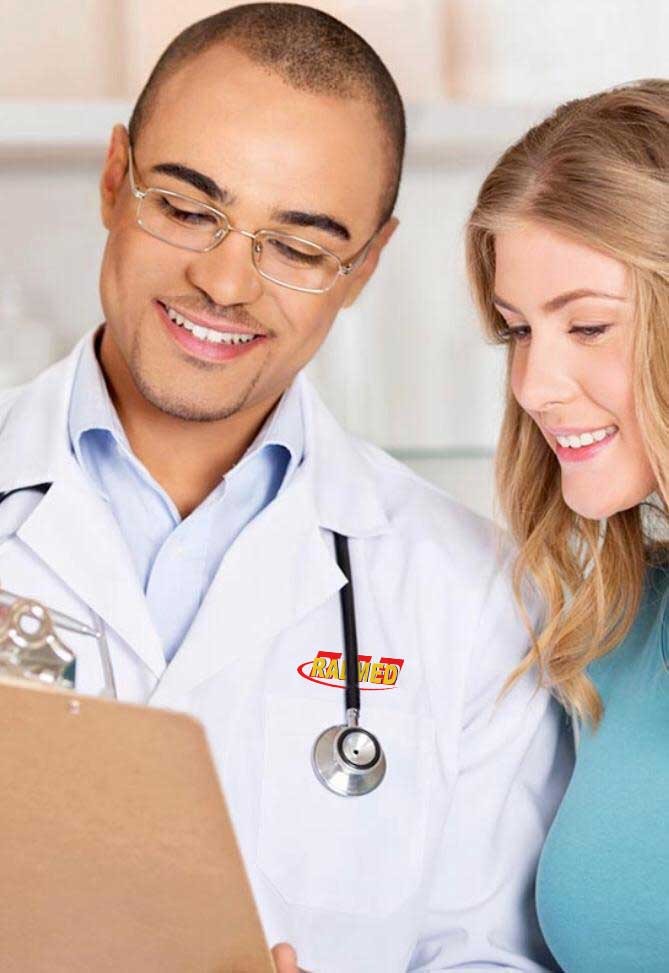 The mission of Ralmed is to provide compassionate, accessible, high quality, cost-effective occupational health and safety.
Ralmed is an innovative company dedicated to advancing health care and occupational health and safety practices.
Ralmed has respect for all our clients In our regard for and actions towards our communities including Gauteng, Limpopo, KwaZulu, Natal and North West provinces of South Africa.
At Ralmed employees are our most precious assets, they have vast experience in their fields and are trained not only to accomplish their job but to realise that the purpose of their job is to benefit the community.
Ralmed Foundation - CSI Projects
Ralmed Foundation is a non-profit company that does CSI projects within the education and  medical sectors. 
We have the responsibility of raising the next generation of world-class medical professionals. 
We have trained nearly 31 000 candidates, and our Occupational Health clinics have treated about 15 000 occupational injuries. Our clients are satisfied with our services and a very large number of our client base is from word-of-mouth referrals.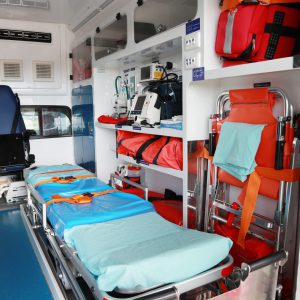 What is the ambulance near me? What is the ambulance number? The Ambulance Emergency Number to call is: +27861725633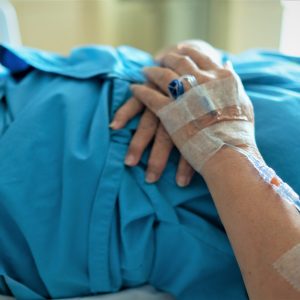 24 hr Casualty Departments & Hospitals


We have many different medical disciplines including but not limited to: cardiologists, obstetrician specialist, orthopedic surgeon...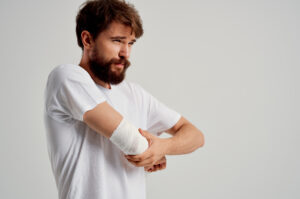 We provide Seta & International accredited courses in First Aid Level 1, First Aid Level 2 & First Aid Level 3. Contact us for first aid box refills.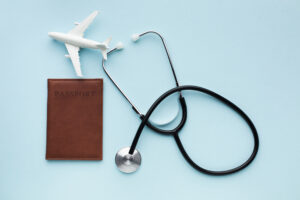 Our patients come for various different urgent and non-urgent medical and surgery procedures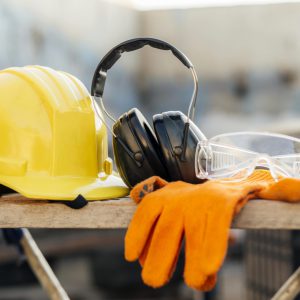 Get expert assessment of your organisations health and safety policies, systems and procedures. Services also include remote site 24hr occupational clinics
Beneficiaries of Ralmed Foundation CSI projects
Clients referred to us by word of mouth
Trusted by over 9 300 Health Seekers, in & around Africa.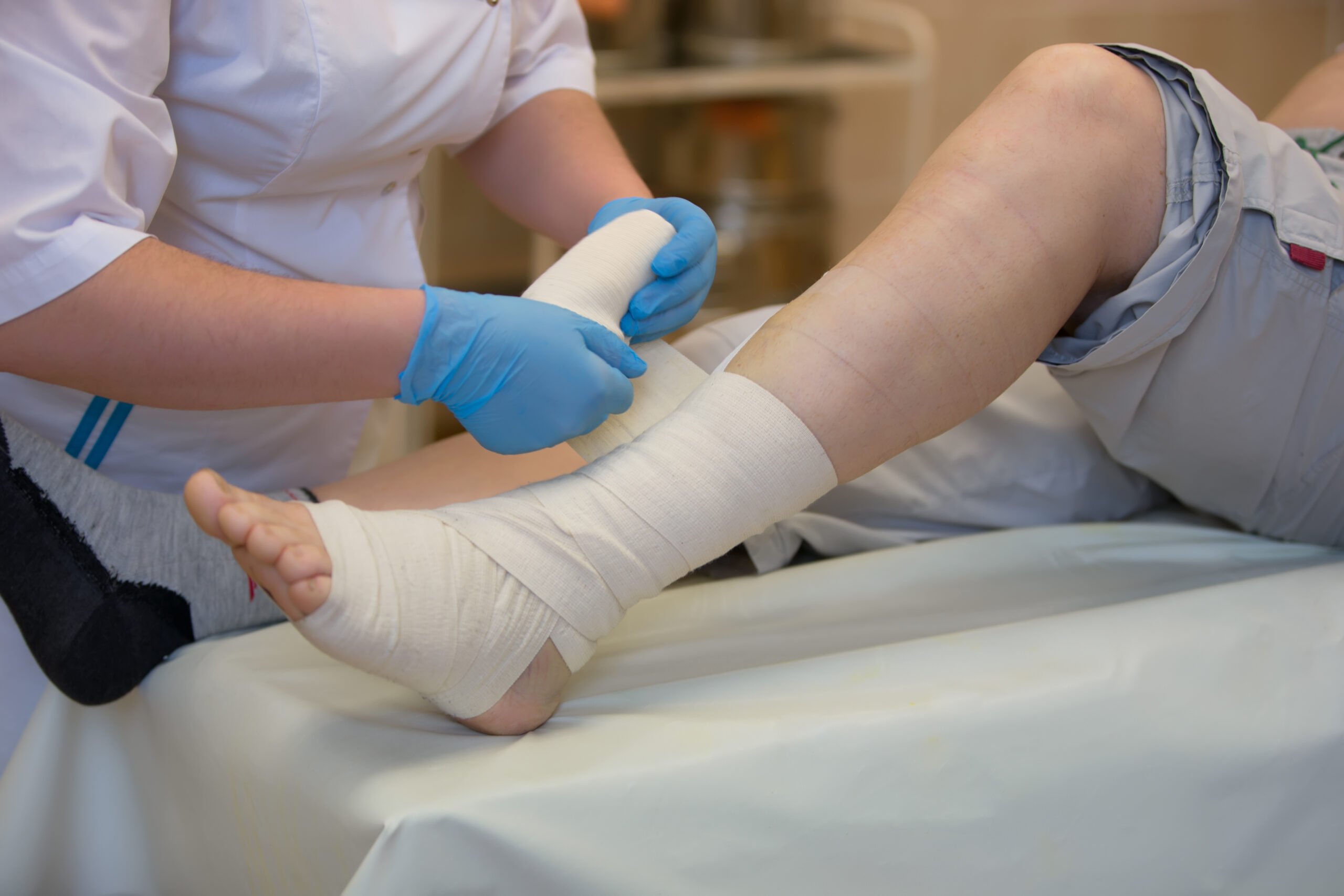 Using Ralmed's home visiting doctors and nurses saves you from the trouble of getting out of your comfortable home and sitting in waiting rooms surrounding by patients with potentially contagious sickness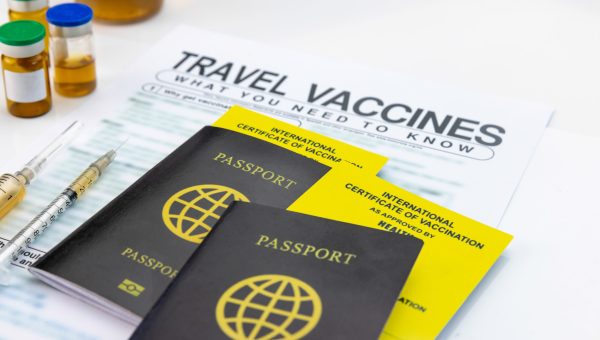 Travel Clinics
Prior to international travel abroad it is important to ensure that your travel vaccinations are up-to-date. Book for your immunizations, medicine and injections before and after your trip.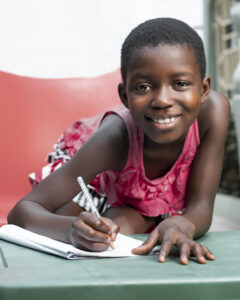 Ralmed Foundation
Ralmed is proud to express its heart & soul through our sustainability programmes, charity support and social responsibility.
I recently found myself under the care of Ralmed ambulances paramedics because of my cardiac condition, Above all I found that the entire staff at Ralmed was exceedingly professional and efficient, after that moment their dispatcher answered my emergency call. You should be proud of your outstanding staff and service.
I studies my Occupational Health and Safety courses with Ralmed in Namibia. Their facilitators flew from South Africa to conduct training at our company in Windhoek. One of my favorite memories was the treatment I received by the facilitators and especially to have had the opportunity to be taught by Mr Du Plessis, who was so well informed.
Ralmed has been providing Occupational Health & Wellness clinic services at our two mines since 2017. Their services have been consistently exceptional through the years and their operational staff have shown much dedication and passion in their row.You should be proud of your outstanding staff and service. Everyone here is loyal with work
Ralmed: 89 Impala Road, Kelvin View, Sandton, Johannesburg
Local callers tel: 0861725633 (0861RALMED)
International callers tel: +27861725633