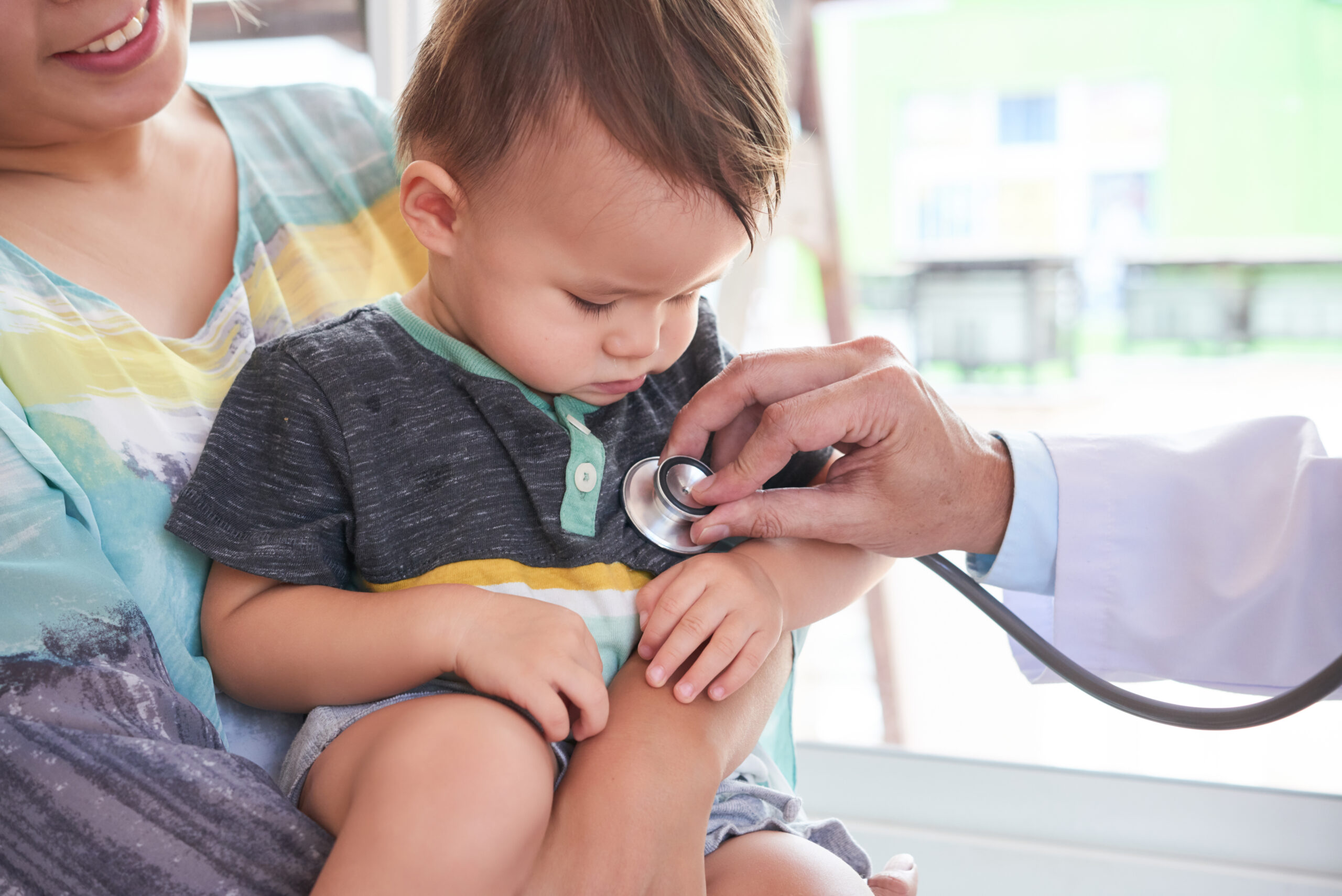 Who is the Hospital Casualty Doctor near me ?
Lakeview Hospital Casualty has doctors always available and we are ideally located next to the Tom Jones off ramp. https://goo.gl/maps/UZ41XXe4KtL4KaHR6

WCA, Medical Aid, Private
We provide emergency casualty medical care to patients on WCA, medical aid as well as private patients .

What do General Practitioner (GP), Medical Centres, Private Hospitals say about Lakeview Hospital Casualty?
Lakeview Hospital Casualty Department is a medical centre within a private hospital in Benoni, Johannesburg which has earned very good reputation especially for maintaining the shortest patient waiting times
Hospital Casualty with barely no patient queues
We provide rapid and PCR Covid testing at Lakeview Casualty, and moblie testing mostly to patints in Benoni, Boksburg and Kempton
We have vast medical disciplines on our Casualty call list including but not limited to cardiologists, gynecologists, orthopedic surgeon, ENT, pediatrician specialist, obstetrician specialist and GP- general practitioner medical doctors
Hospital Casualty with barely no patient queues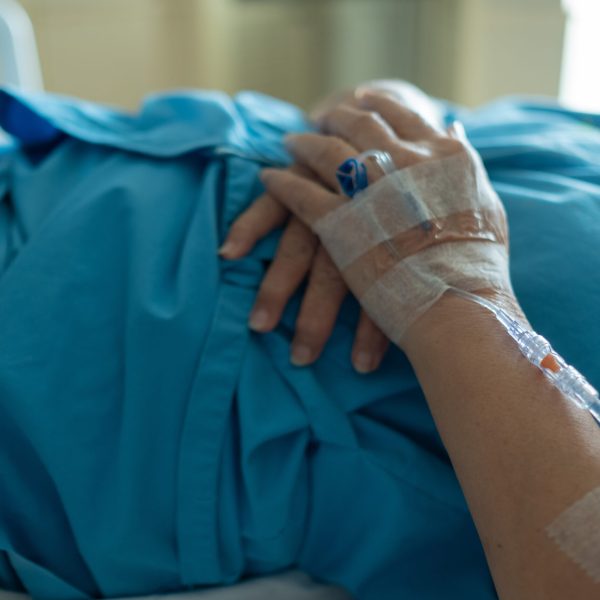 Are you aksing yourself , what is the closest private hospital near me ? You can  find us on Google Maps. Click this link : https://goo.gl/maps/UZ41XXe4KtL4KaHR6
There are other hospitals around us :
Arwypyp Hospital
Linmed Hospital
Glynnwood Hospital
Sunshine Hospital
Medicross Benoni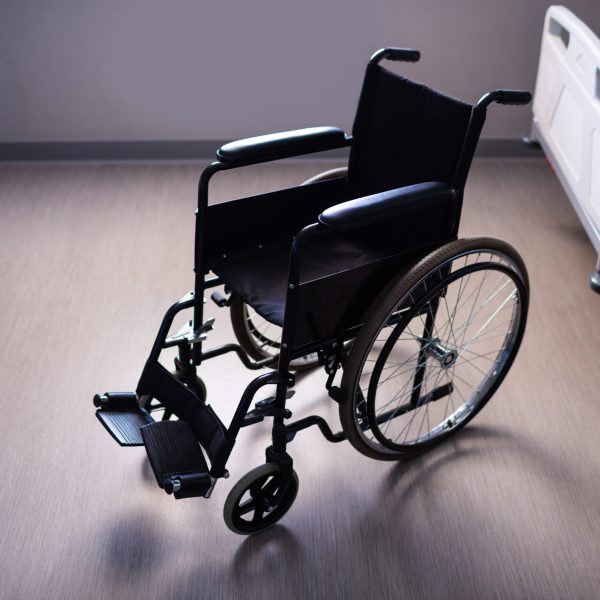 Lakeview Hospital Casualty does accept employees who unfortunately get injured while at work. Such patients are covered by the WCA, Injury on Duty (IOD). The documents required in casualty are 
A fully completed and signed injury report.
The valid latest company's copy Letter of Good Standing from the Department of Labour
A certified ID copy of the patient (certified within the previous 90 days) otherwise an original ID
A copy of the latest patient's pay slip.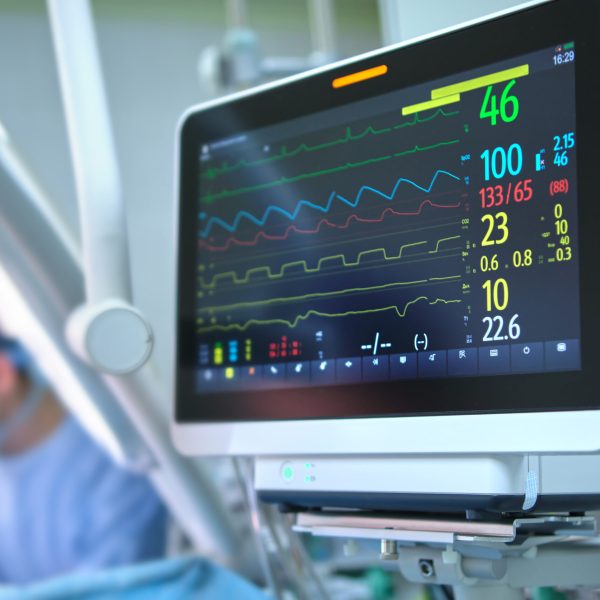 We often have a lot of patients that are referred to our medical specialist by their medical general practitioners (GP doctors) who work in medical centres and medical clinics near Benoni , Boksburg, Kempton and Springs. Sometimes the private hospitals in Benoni, private hospitals in Kempton and private hospital in Boksburg transfer patients to us by ambulance.
The list of our medical specialist includes at Lakeview Hospital Casualty include the following:
Obstetrician
Gynecologists
Neurologists
Orthopedic
ENT
General surgery
Pediatrician
Cardiologist
Emergency medicine