mobile testing of COVID PCR test and mobile testing of COVID rapid antigen test. Our mobile and testing stations services are 24 hr a day
PCR Test Results within 24 Hours!
Mobile Testing
Ralmed offers mobile COVID-19 testing service in the comfort of your own Home, Office or Hotel!
Drive-Through Testing
Our testing stations in Gauteng, Durban and Cape Town offer safe COVID-19 testing solutions.
Corporate Testing
Corporate testing is aimed at organisations that require group Covid-19 PCR or Antigen testing.
Travel Certificates
Our COVID-19 PCR test results also serve as valid proof of result for travel certificate purposes.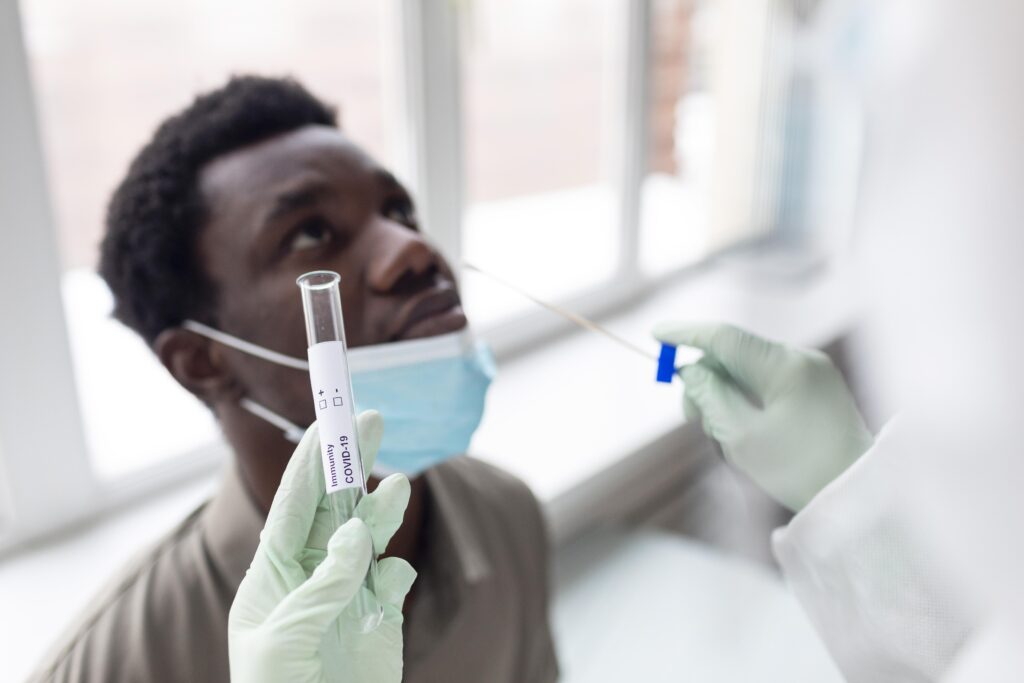 Covid positive & self medicating?
Are you Covid positive, self medicating & you personally choose not to get admitted in hospital ?
At least get treated by a Doctor in our COVID day ward. Get hospital treatment during the day then discharged same day back to the comfort of your home.
Get regular Xrays, blood tests, drip medication etc and professional medical consultation from our Day ward Doctors
Rapid Covid testing & PCR testing.
get rapid Covid testing done at your premises.
get mobile PCR testing done at your premises.
Contact us about benefits of at home Covid rapid antigen testing and PCR testing.
Contact us about our nearest Covid testing station to you.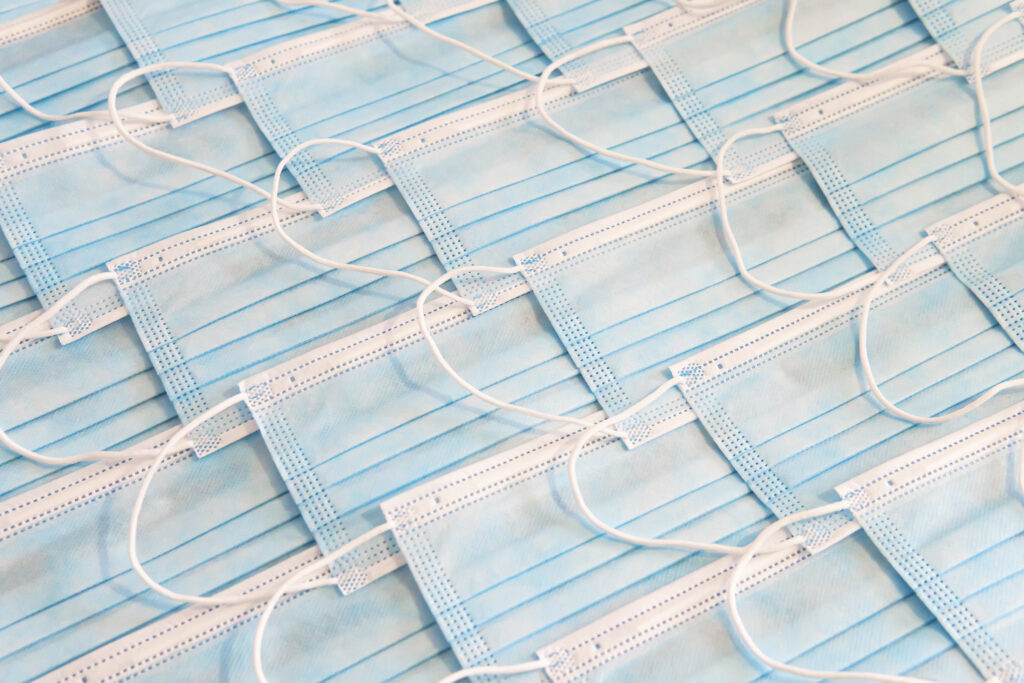 We keep on working intently and follow directions from the Department of Health to guarantee that we are set up with proper designs to distinguish, ensure and react should anyone contract or be exposed to COVID-19.

We have a vigorous crisis activity plan set up and investigations proactively being carried out while staying in alert in Gauteng, Limpopo, Kwa Zulu Natal and North West provinces of South Africa.

We have hand sanitization equipment and PPE effectively available all through our outlets. It would be ideal if everyone could observe hand cleanliness by disinfecting your hands, utilizing liquor-based sanitizer and completely washing your hands using soap and water.

We are monitoring patients in our crisis centers, inpatient units and outpatient facilities as per directions.

Staff treating a potential COVID-19 case are given all suitable individual defensive (PPE) to help forestall contraction.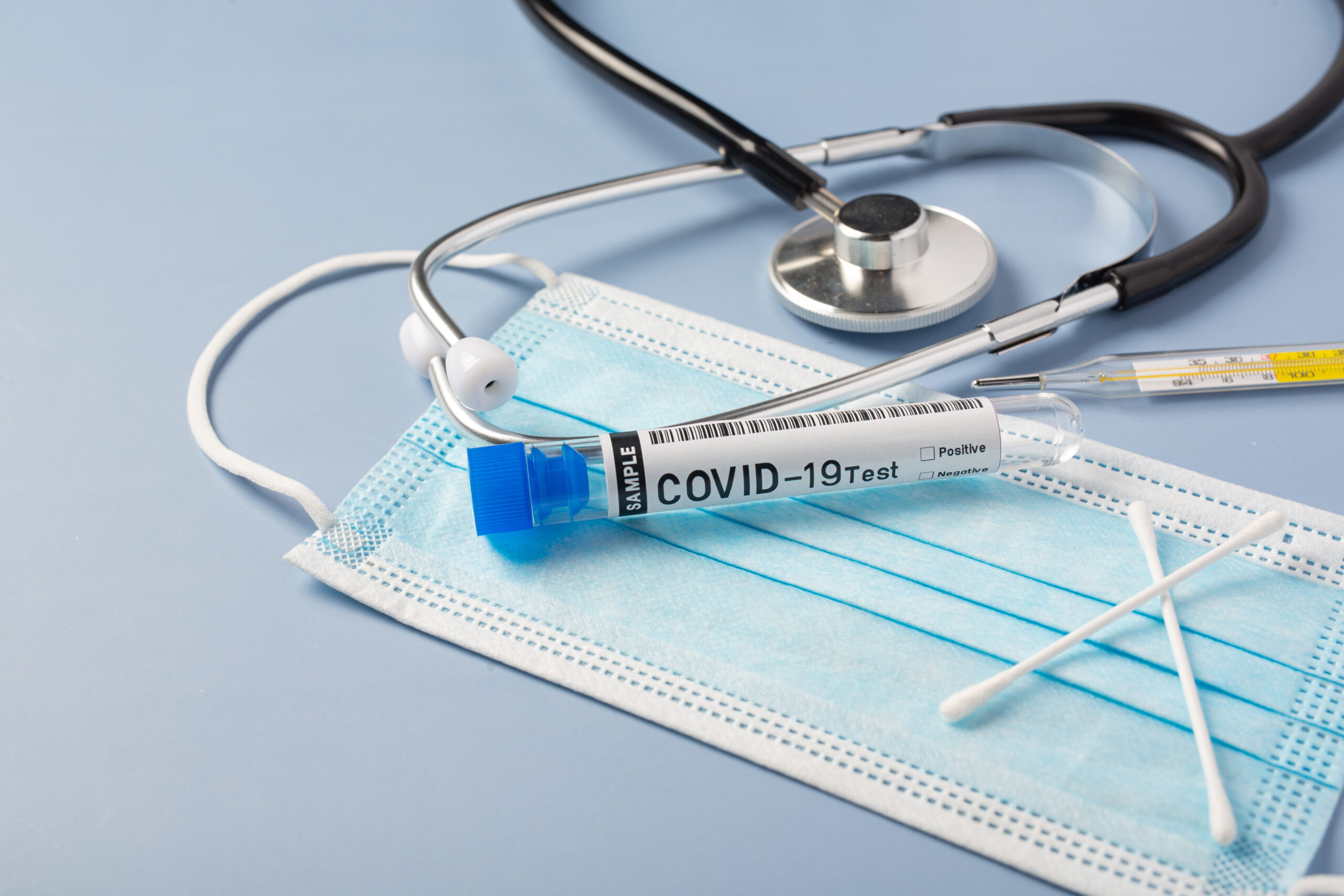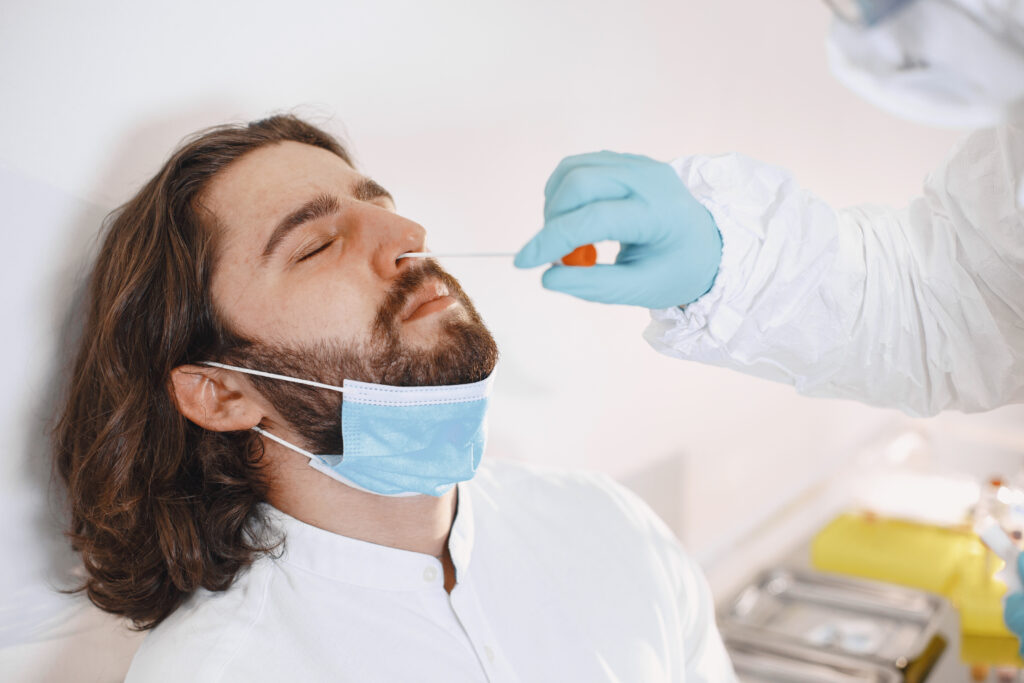 If we suspect a potential COVID-19 case, we will follow all Department of Health rules for putting that person in quarantine for their consideration and for the protection of different patients, workers and guests. While Ralmed is set up to do its part; there is a lot of what people can do to react to this pandemic, educate them about Covid symptoms, Covid antigen testing ensure themselves and stop the spread of the ailment:
Avoiding close contact with individuals who are infected

Avoiding using unsensitized hands to touch your eyes, nose and mouth

Staying home when you are feeling unwell with side effects like fever, breathing problems and get some rest and have

rapid Covid testing

.

Covering your mouth and nose with a tissue when coughing or sneezing and tossing the tissue in the junk. In the event that you don't have tissue, utilize a flexed elbow.

Cleaning and sterilizing items and surfaces, including your telephone, PC, controllers and door handles.

Washing your hands regularly with water and soap for at least 20 seconds, before eating and in the wake of cleaning out your nose, sneezing or coughing.

Using an alcohol sanitizer with least concentration of 60% alcoholic the event where water and soap are not promptly accessible and try to go for

Covid PCR testing.

Social distancing practices should be practiced. This includes evading public get-togethers and pointless travel.