Remote Clinics & Ambulance Service.

Call: +27861725633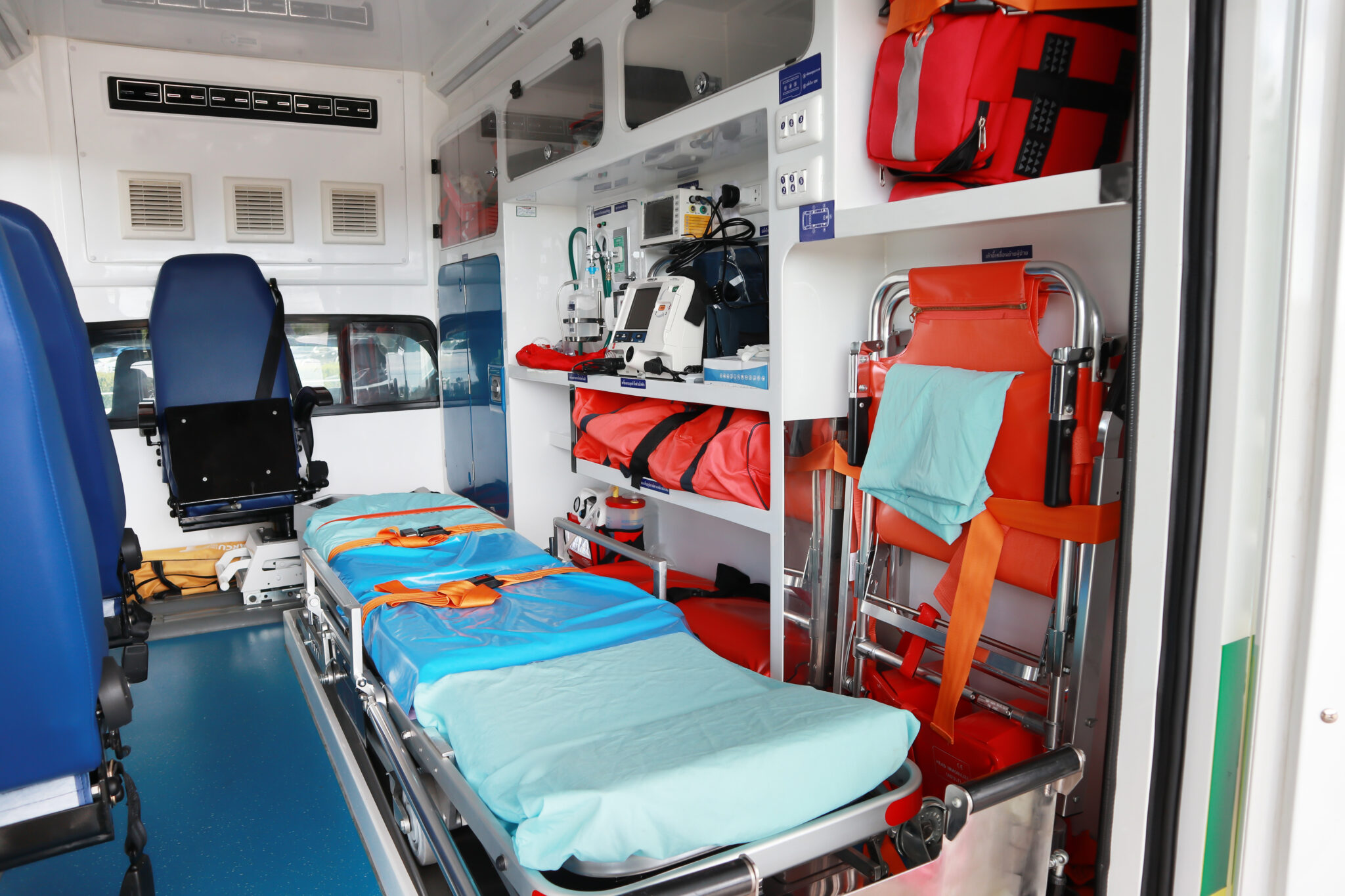 Emergency Medical Response Ambulance
Rapid response medical aid ambulances to provide emergency medical pre-hospital care. Our vehicles are strategically well positoned to provide services predominantly to occupational injuries at our corporate clients premises.

Cross Border Patient Transfers
We provide patient transfers for people coming into South Africa for medical treatment and then repatriation from hospital bed to hospital bed.

Dedicated Ambulance for Occupational Injuries
We provide dedicated standby ambulance paramedic services at remote sites to administer emergency medical services to occupational injuries and transportation to nearest appropriate medical facility
Mission.
Ralmed EMS ambulances are committed to furnishing quality patient care with exceptional thoughtfulness regarding access, moderateness, clinical greatness, tolerant wellbeing for the networks it serves.
Vision
Investments in quality medical machines, including clinical hardware on medical care improvement and medical services informatics, profoundly prepared clinical faculty and quality clinical administrations.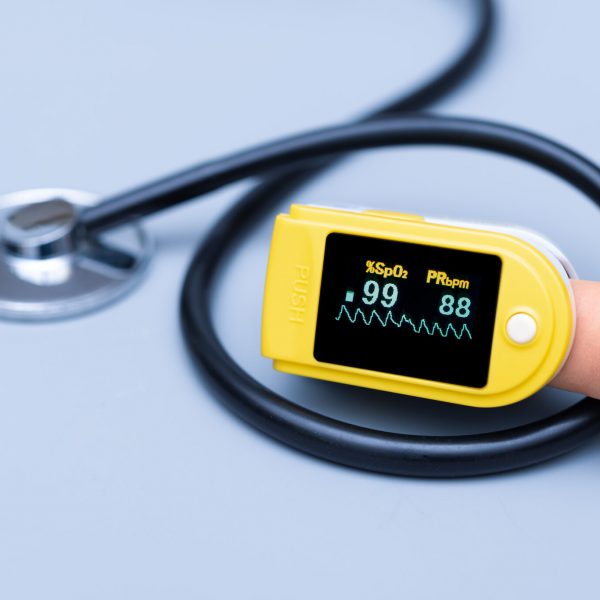 What does a paramedic do?
A paramedic is an individual who might be called to quite a few settings in a crisis circumstance. 
Paramedics can be qualified different various specialist levels, including Advanced Life Support Paramedic (ALS Paramedic), Intermediate Life Support Paramedic (ILS Paramedic), Basic Life Support Paramedic (BLS Paramedic). 
The fundamental obligations of a paramedic are to: 
Respond to crisis calls, for example, abrupt ailment, mishaps JOC events in Gauteng, Limpopo, Kwa Zulu Natal and North West of South Africa.

 

Provide crisis clinical consideration or care on the way to other clinical offices.

 

Use legitimate methods for medical aid, clinical therapies, and so on.

 

Transport the patients to the necessary emergency facility for additional clinical consideration.

 

Educate general society on basic First Aid (First aid 1, First aid 2, First aid 3), 

CPR course and

 wellbeing and security issues.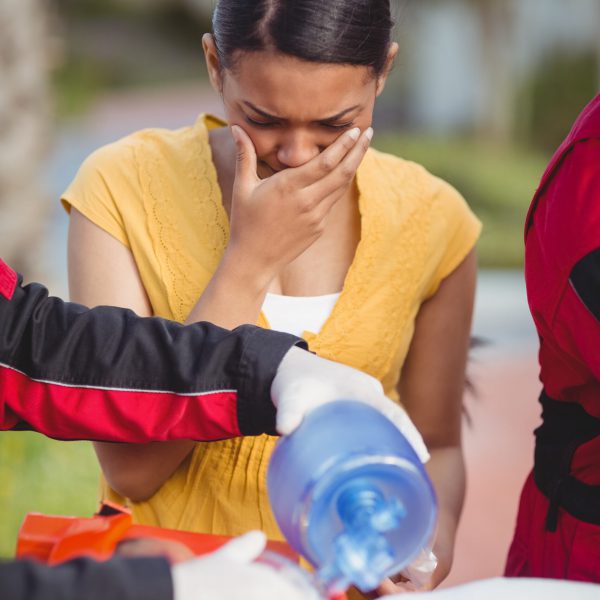 What are some health issues that paramedics may face?
Paramedics may undergo:
Exposure to infectious and irresistible ailments from patients or needles.
Working with the different synthetic compounds utilized in clinical systems, for example, halothane, nitrous oxide and ethyl chloride.
Exposure to different synthetic compounds, items, drugs and medication, including opiods.
Physical errands that include overexertion.
Exposure to outrageous temperatures.
Risk of injury from the different areas where paramedics might be called to. For instance, fire, blast, unsteady structures and surfaces, falling items, or working close to traffic, water, enormous groups, introduction to harmful gases, vicious circumstances, and so forth.
Slips, outings and falls regularly aggravated by the way that the paramedic is conveying a patient.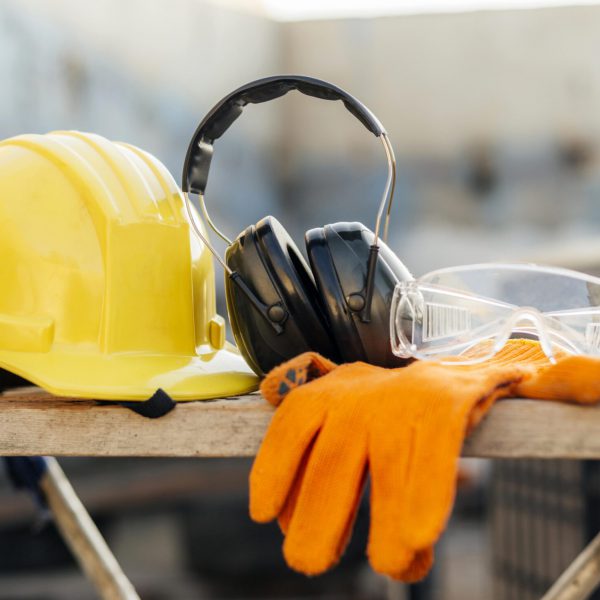 Paramedic Prevention Measures
Exhaustive training.
Wash your hands every now and again a significant advance in lessening the danger of disease.
Know the standard practices to forestall contracting blood borne microbes.
Learn safe handling methods.
Be mindful of your environmental factors to keep away from excursions and falls.
Avoid or take regular breaks from work to reduce abnormal physical positions.
Follow a suggested work design, and know about the weariness and different dangers related with moving work.
Know the risks of limited spaces and unsafe situations
Follow or set up wellbeing methodology for working alone, or for abstaining from working alone at every possible opportunity.
Learn about pressure and think about a therapy meeting or guidance after a basic or horrendous accident.